History
At Bourne Alliance schools we believe that a high-quality history education is vital to help pupils understand the hurdles in people's lives, diverse societies and the processes of change.
We want our pupils to be inspired to become curious learners who are equipped to ask perceptive questions and creatively develop their own thoughts.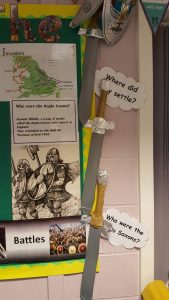 The aims of our history curriculum are:
To develop key historical concepts:
To understand the chronology of events and the sequences of change.
To gain an awareness of remarkable events and people and their impact on Britain's development through time.
To understand the causes behind significant events and their consequences.
To be able to distinguish and compare historical changes and identify themes and continuity.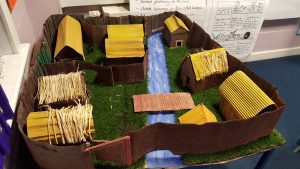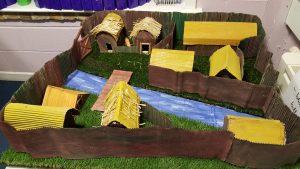 The curriculum provides a broad, varied and evolving sequence of topics that build on prior learning. Children will have the opportunity to investigate diverse lives, eras, geographical areas and changes in their locality. It is flexible, immersive and cross curricular with creative opportunities across all subjects. It enables children to link and expand their learning and create deeper understanding. We understand that Cultural Capital is vital to the learning of our children and offer these opportunities throughout their school life.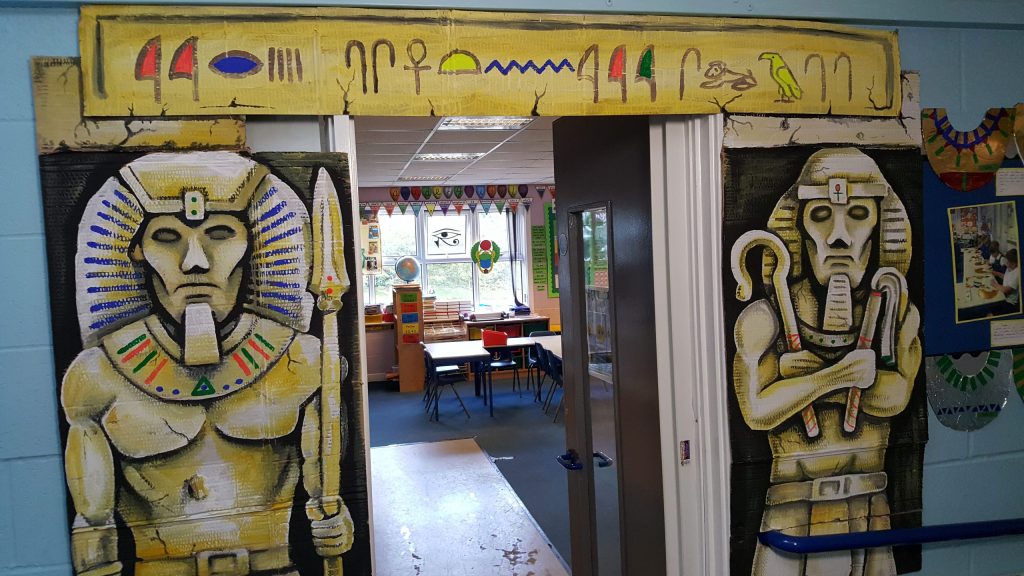 The KS1 and KS2 progression of Skills documents can be found below, as our curriculum isn't a fixed thing, these can be subject to change but give an outline of what the children should know.
Some awesome websites to look for information, pictures and videos are: