Meals
School Meals are provided by Nourish Catering and are freshly prepared and cooked in Iwade School's kitchen.
ALL children in Reception, Year One and Year Two receive a FREE school meal every day.
Bourne Alliance Trust complies with the latest Government Food Standards for school meals.
The cost of a meal for pupils in all other year groups is £2.68, which must be paid in advance.
Payment
Payments should be made via Arbor

The minimum payment is £13.40, which will cover 5 meals to be taken at any time during your child's time at school.
If you think that your child may be entitled to free school meals because you are in receipt of certain benefits, please make an application here.
Pre-booking of meals is not required, other than special occasion meals such as the Christmas Dinner.
If your child does not want the meal, they should bring in a packed lunch (see guidelines below) and ensure that they tell their teacher at morning registration.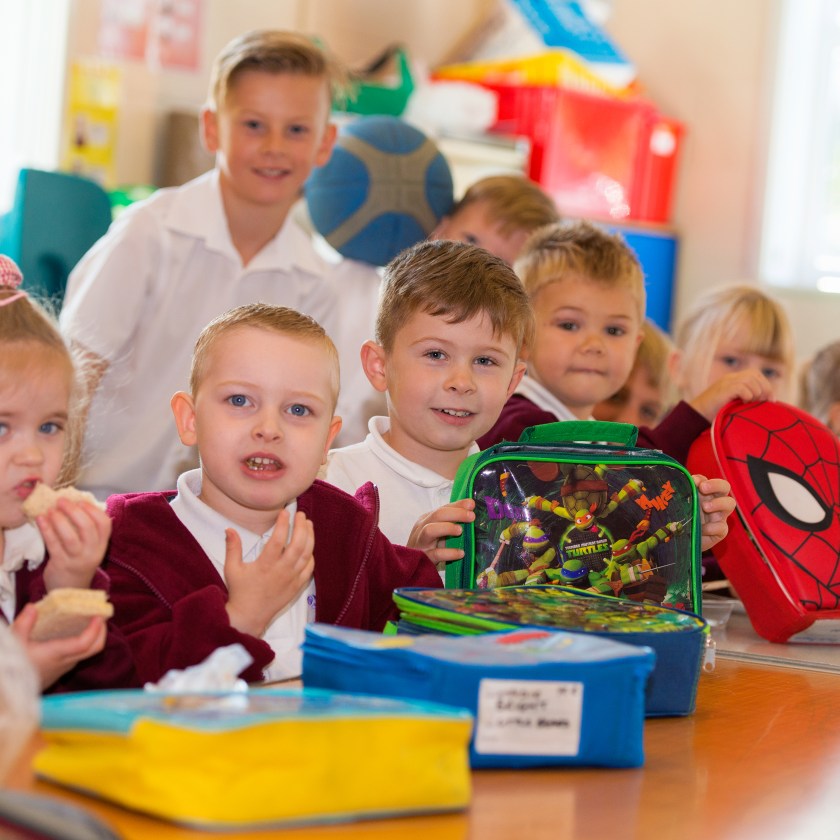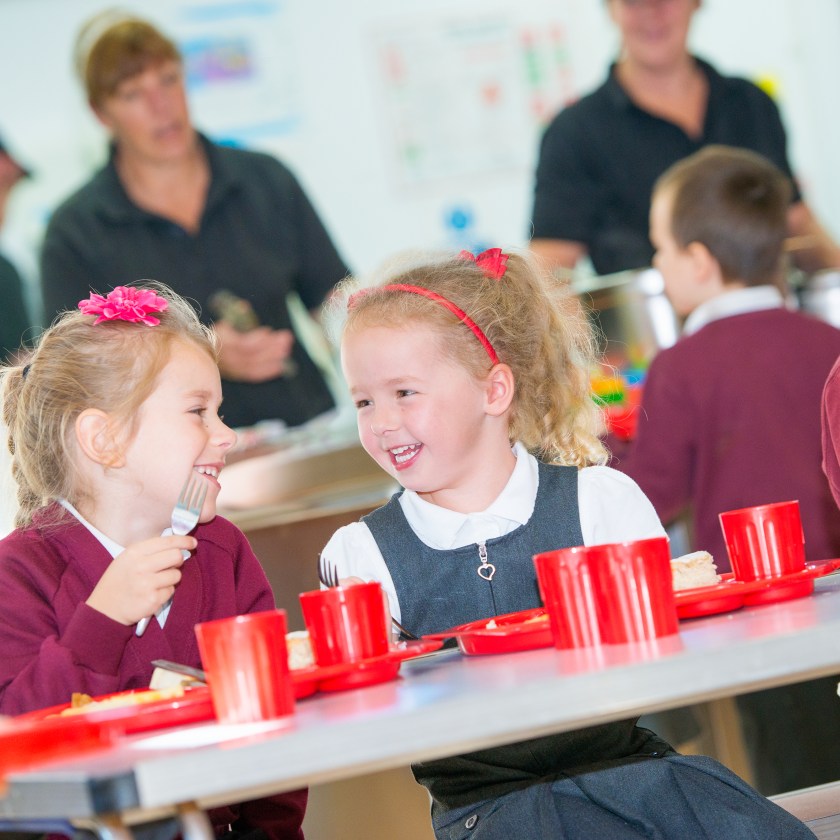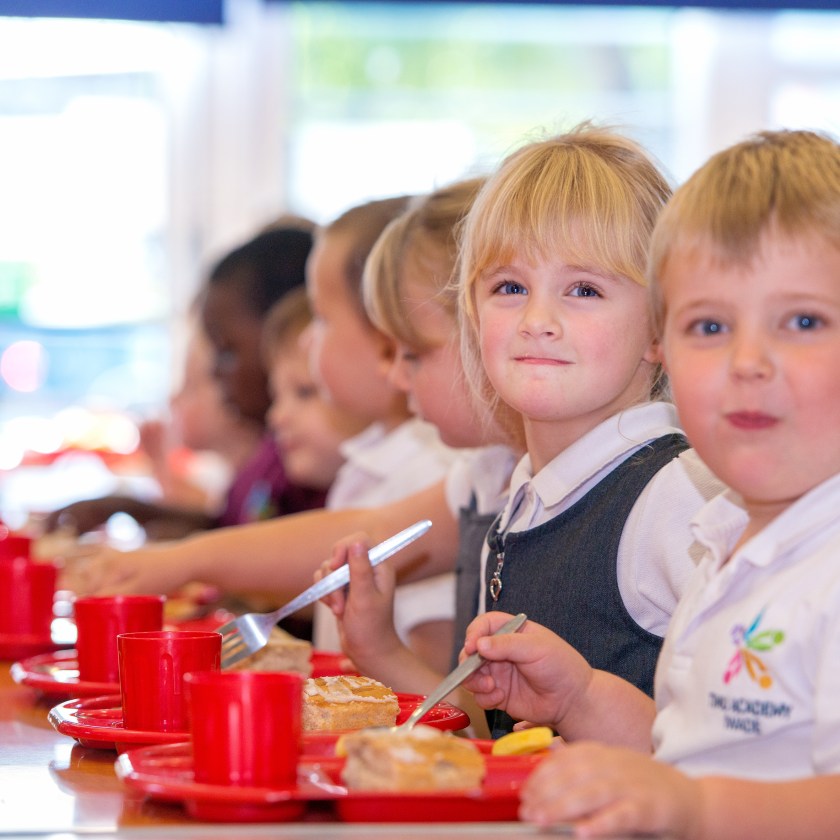 We are a NUT AWARE school!
We ask that parents refrain from sending nut products into school as a snack or within the lunch box.
(Please check all labels and boxes)
So please, no nutty cereal bars, Nutella type products, Kinder products, pesto, Bakewell slices etc. Thank you.
Packed lunches should be healthy and filling – no fizzy drinks, sweets or chocolate please.
A point of safey: No glass bottles please.
For ideas and information on healthier lunchboxes, please see the Change 4 Life website by clicking on the image below.